Life Saving Fund
At Doctors Worldwide, our work supports communities in need to tackle access to quality healthcare, providing low cost, high impact solutions to such challenges.
Our Life Saving Fund encompasses this mission, ensuring all emergency resources such as birthing packs for mothers, clean running water, malaria tablets at low stock in rural clinics, food and milk for under-nourished children and individuals, and 20p rehydration drink sachets for diarrhoea are provided when the need arises without delay.
Donate today >
Donate

. Every Night.

Automatically

.
Last Ten Nights
It only takes 60 seconds to distribute your donation over the last ten nights of Ramadan with our automated system, and take full advantage of Laylat Ul-Qadr, when the reward for any righteous act is equivalent to having performed the same act for 83 years.
Donate over the last ten

nights >
How you can make an impact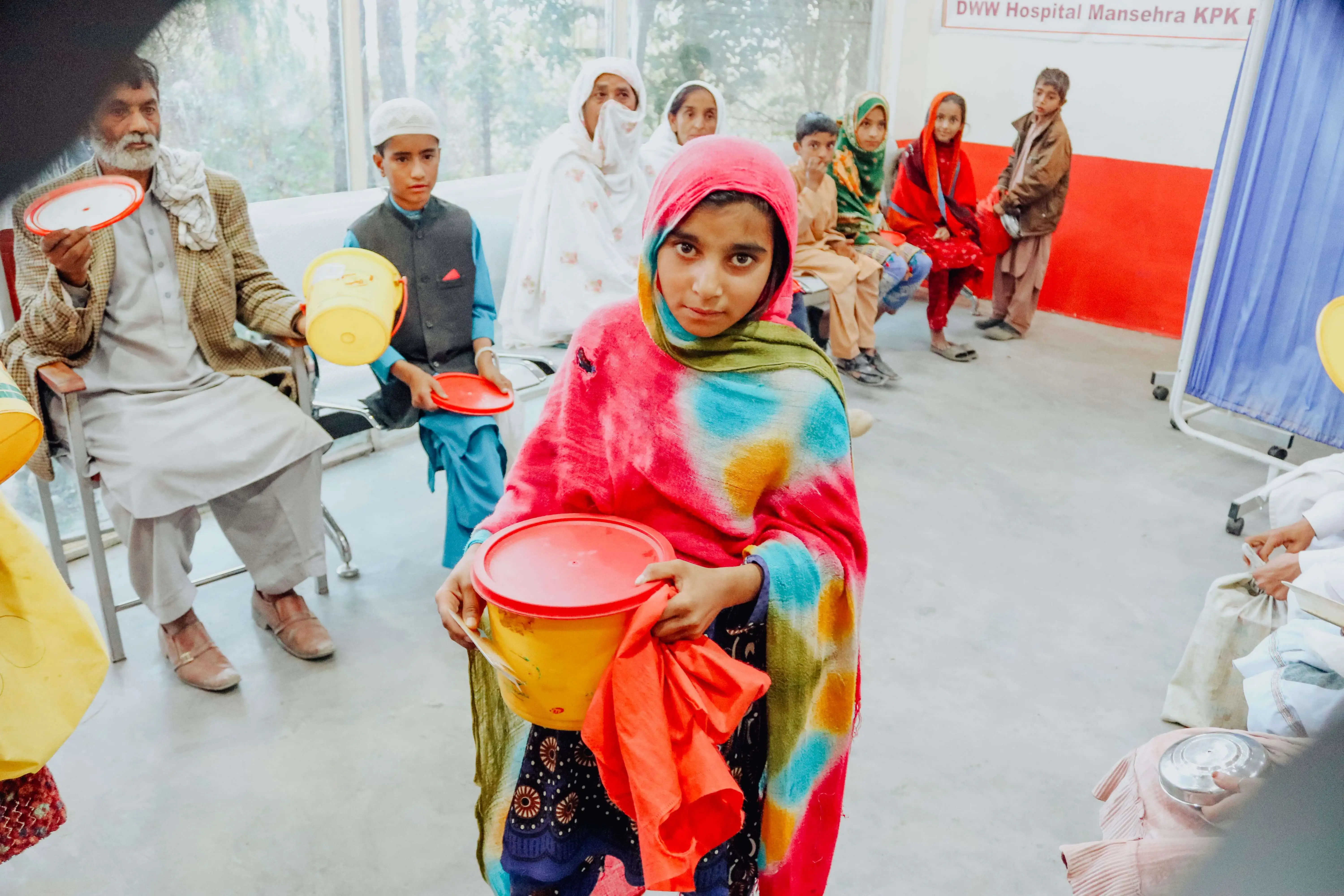 Provide food packs & hot meals:
The human body requires adequate and proper nutrition to fully recover when in hospital. However, those living in poverty cannot afford this vital sustenance. Your donations go towards hot and healing meals to enable their quick and full recovery. £2/meal per patient or £15 for one week.
Support this project >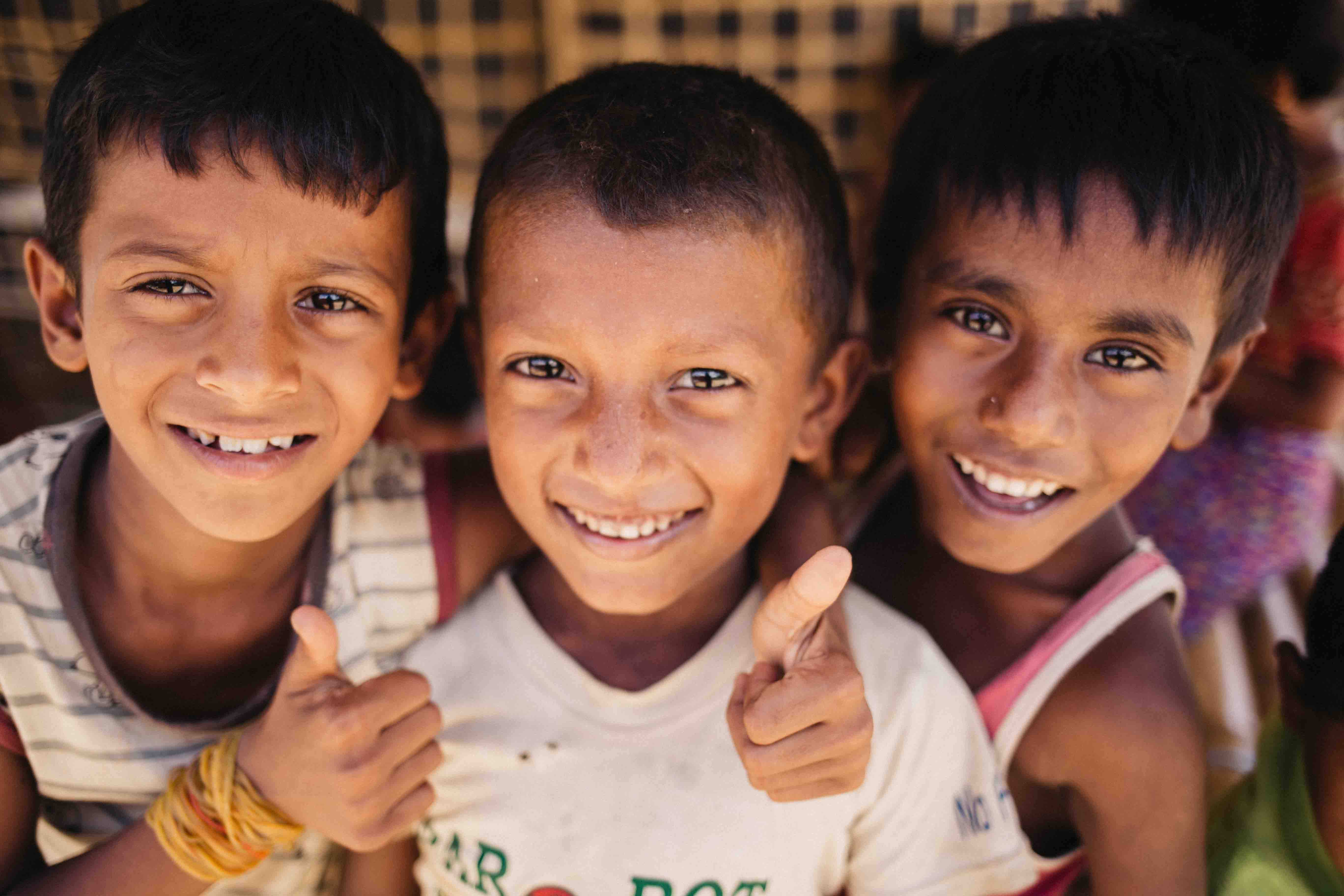 Support a mother and her child:
Help provide milk for malnourished babies and children, a safe birth in a clinic for pregnant mothers, and medical staff to ensure access to medical care across many of the countries we currently work in. £1 per 1 litre of milk per day / £30 every month
Support this project >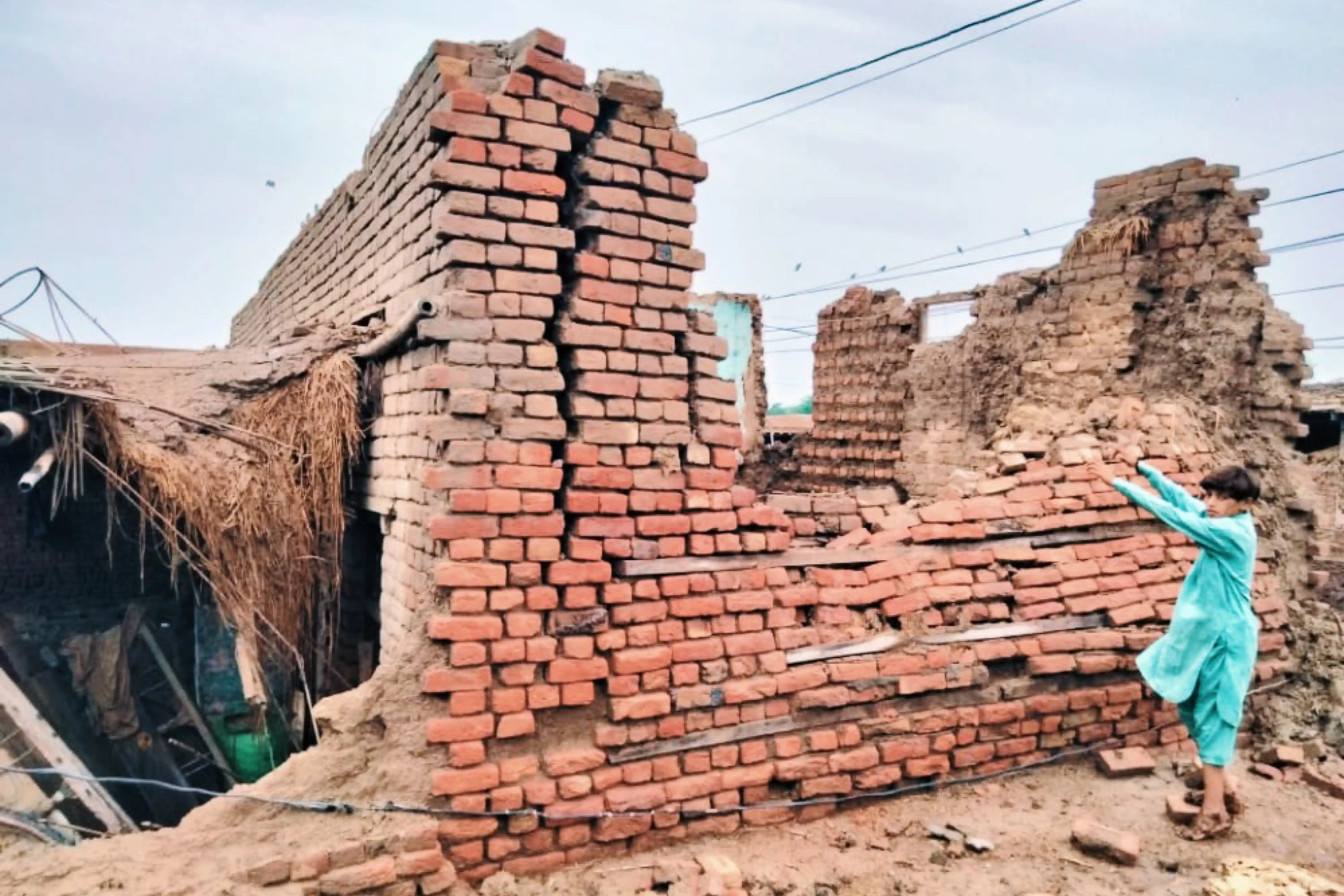 Provide quality healthcare:
Your donation goes towards covering a variety of healthcare needs such as emergency nutrition, malaria tablets, clean water & training for medical staff in clinics we support. £1000 to train medical staff for 20+ clinics
Support this project >
Türkiye/Syria Earthquake Emergency
Since the devastating earthquakes in February, resulting in a death toll of over 50,000 people so far, Doctors Worldwide's team in Türkiye and Syria have been providing emergency relief and medical aid since day one.
Our 20,000 strong base of Turkish medical volunteers are currently providing much needed medical aid through our 24 hour hospital tents and mobile medical clinics, hygiene kits for families living out in the streets, as well as food, water, heaters and medication in hard hit regions of Turkiye such as Hatay, Kahramanmaras, Gaziantep, Mersin and Adıyaman. Meanwhile in Syria during the first few days of the earthquake, our teams took part in search and rescue operations working in shifts to fulfil the demands of earthquake victims with the supplies we already had at our three medical centres, which we continue to do today.
Donate Now

Privacy Policy >
© 2023 Doctors Worldwide Ltd. Charity Number: 1122671. Limited Company Number: 6389121
No spam. Just projects updates and opportunities!