Our
The DWW team is made up of a diverse range of people working hard to serve communities in need around the world. Our team ranges from the board of trustees, executive team, overseas staff, volunteers and supporters.
Our
Board: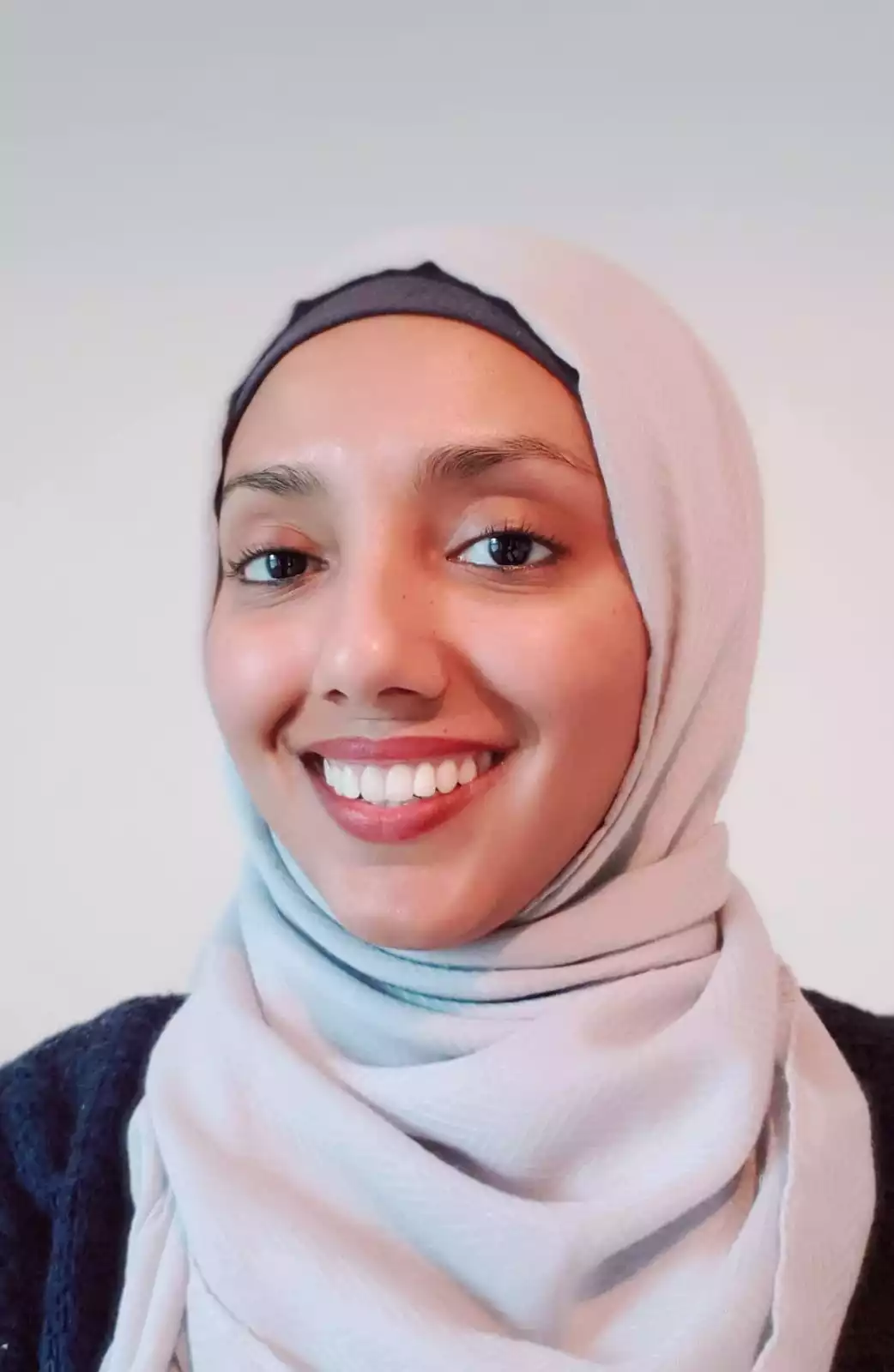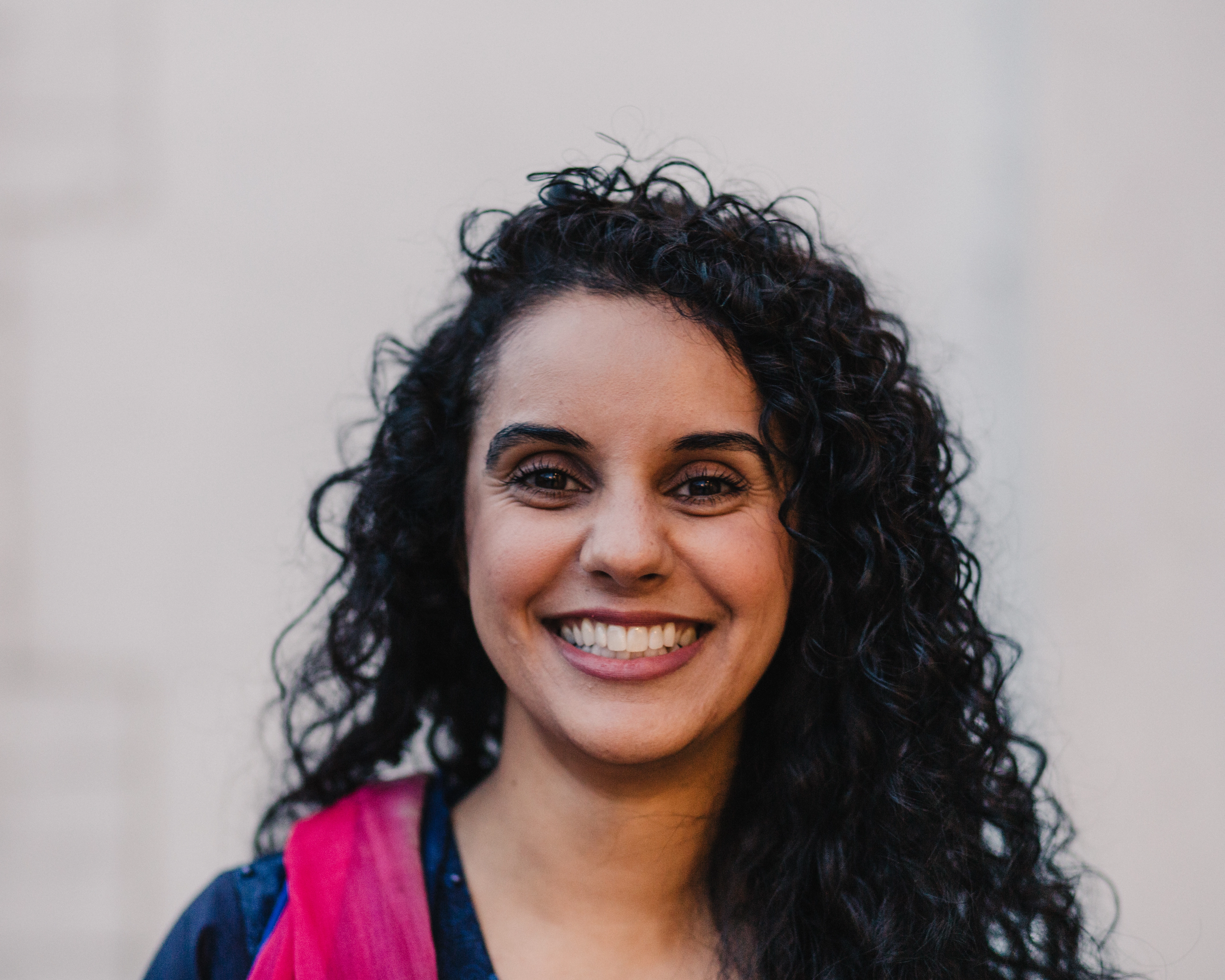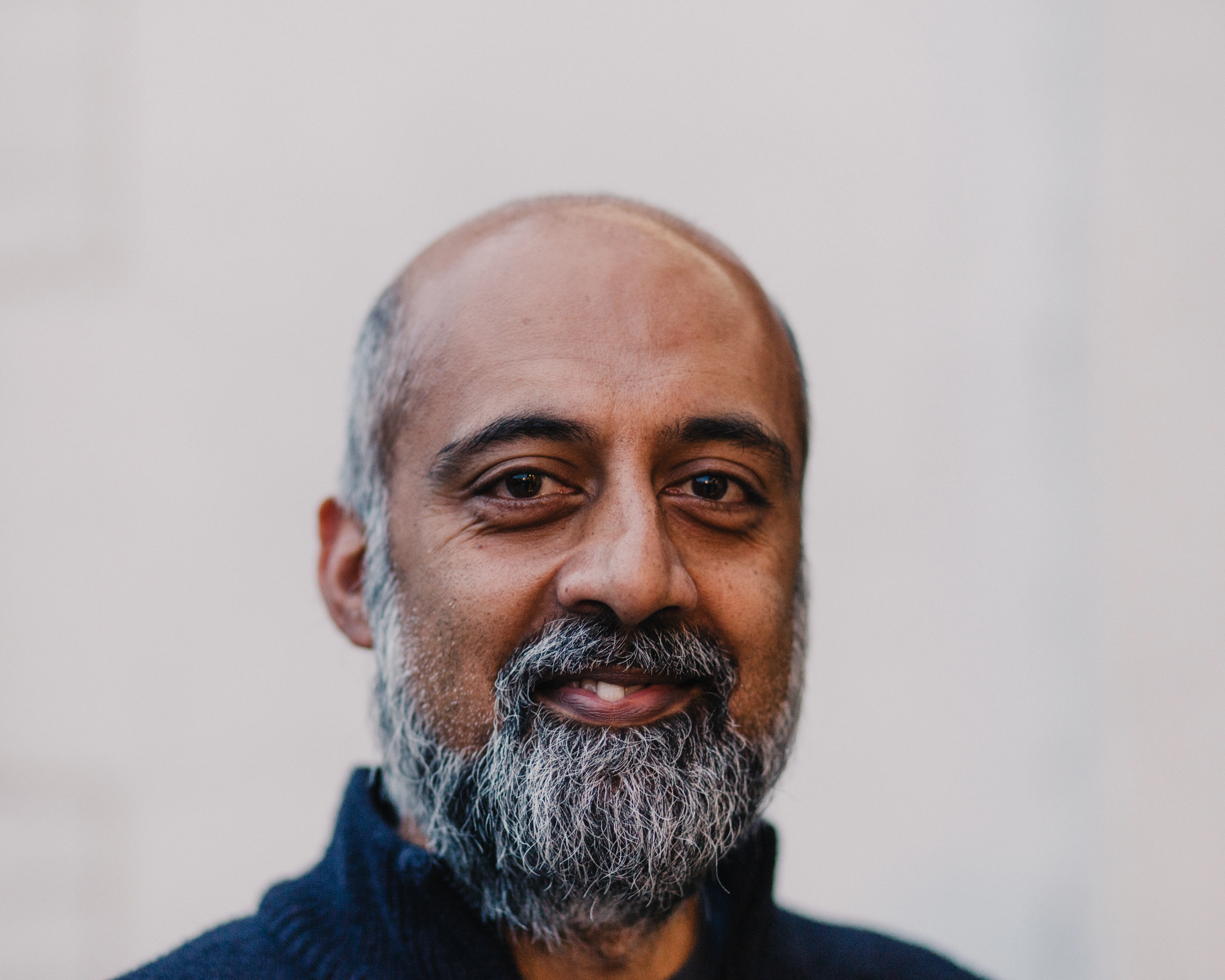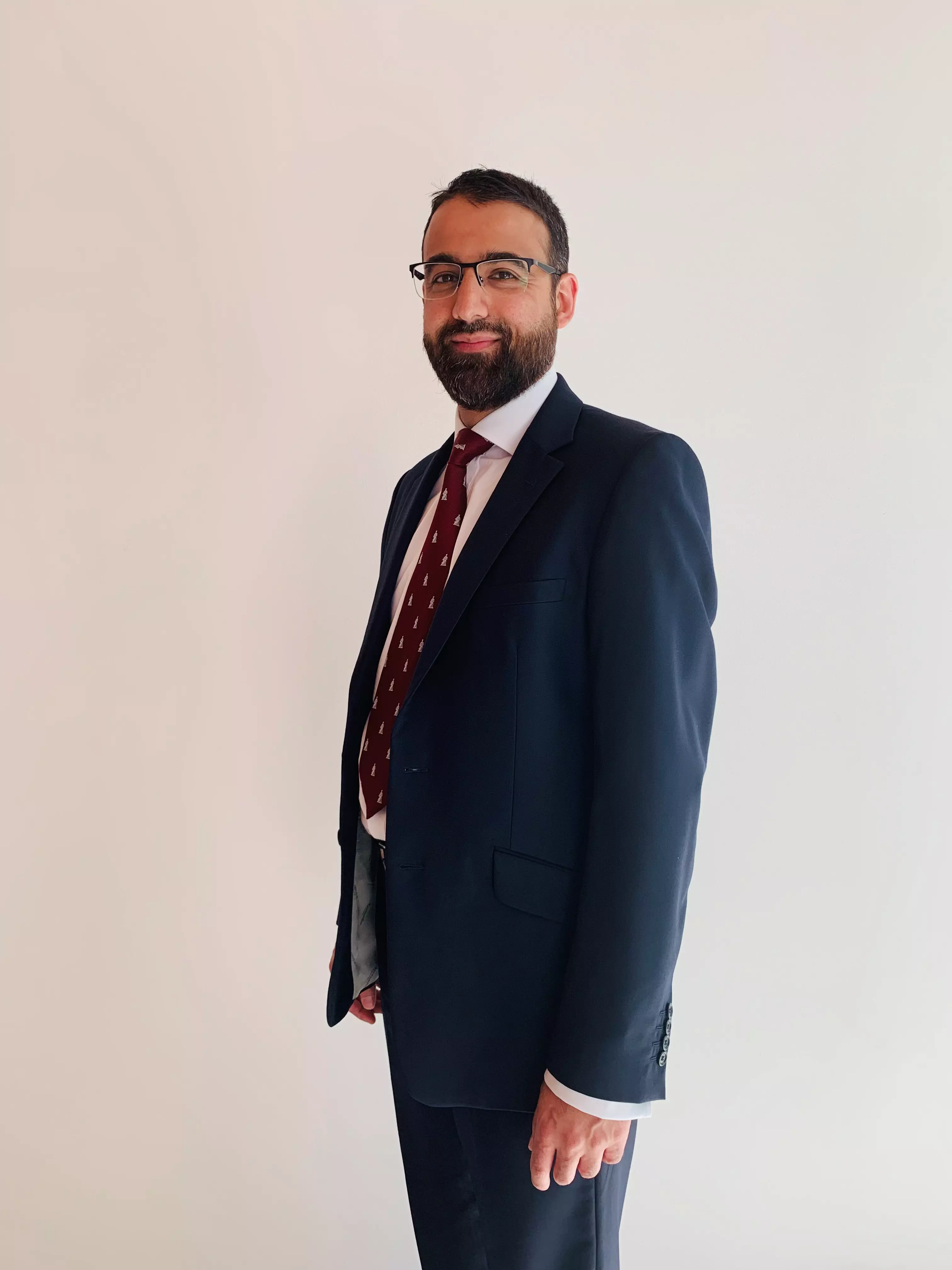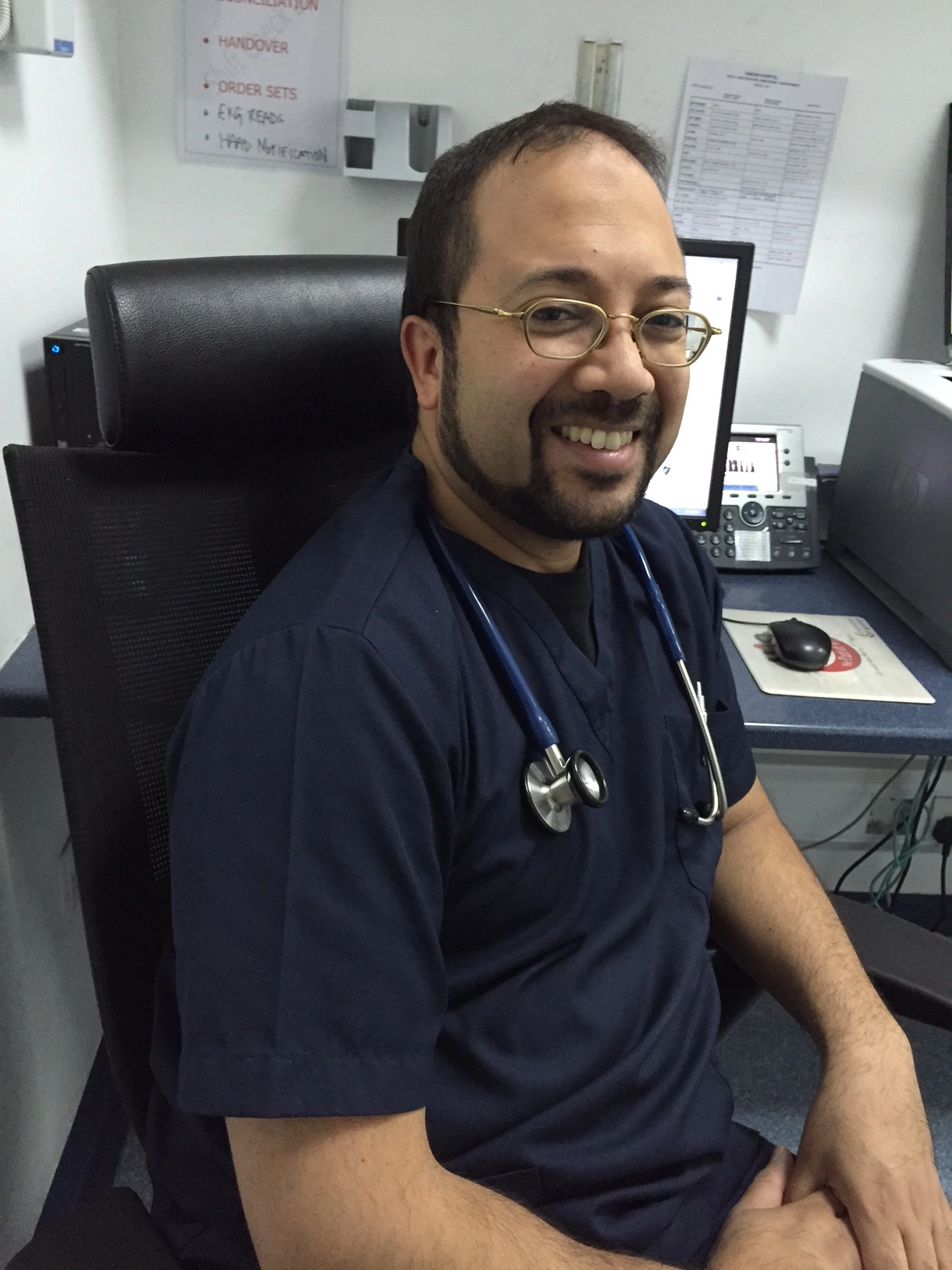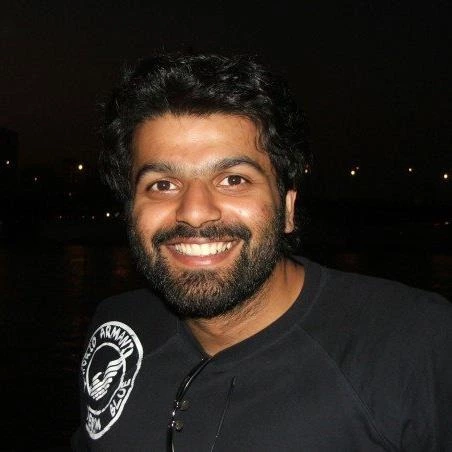 Our
Projects Staff: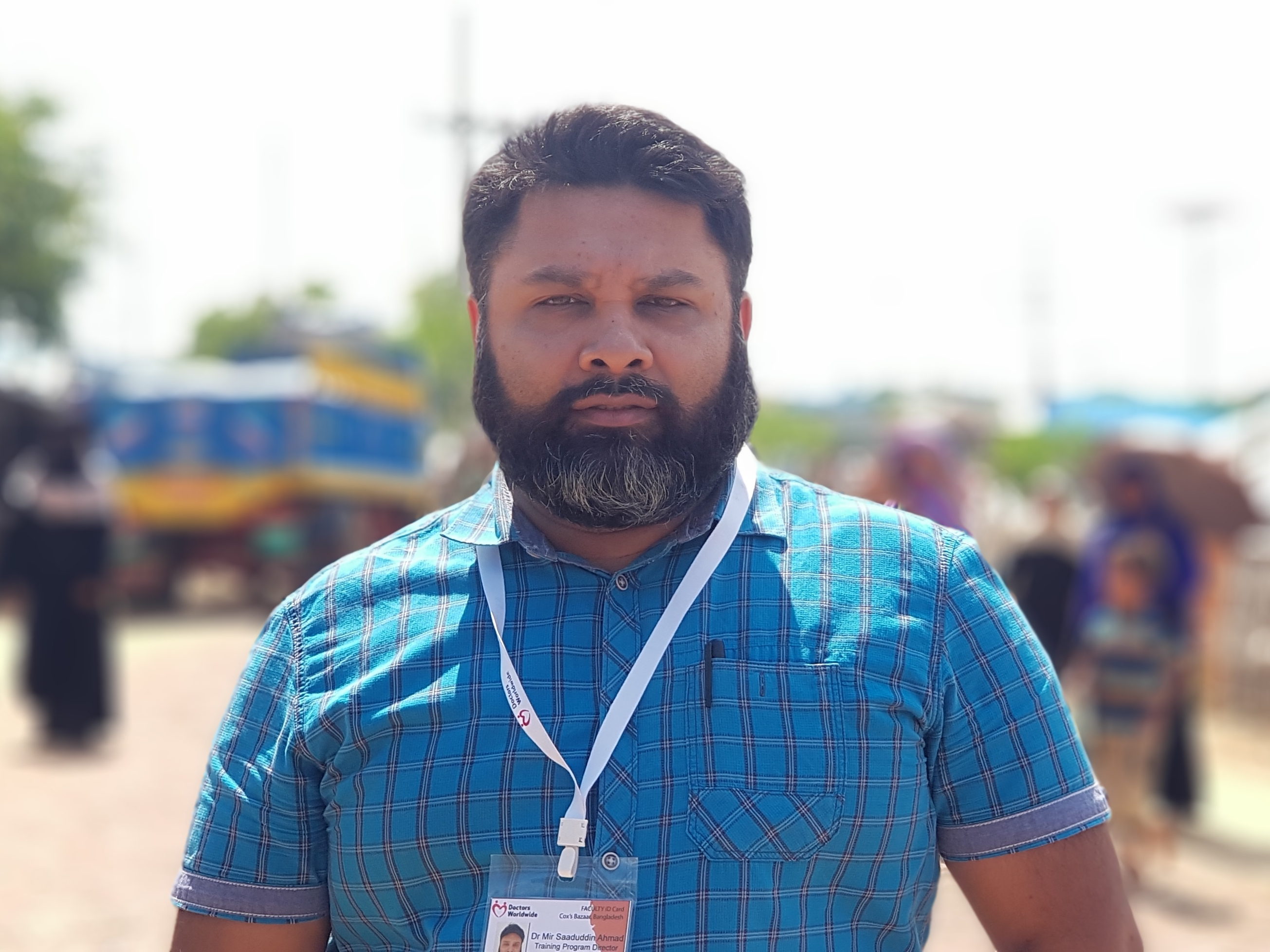 Dr Mir Ahmad
Training Programme Director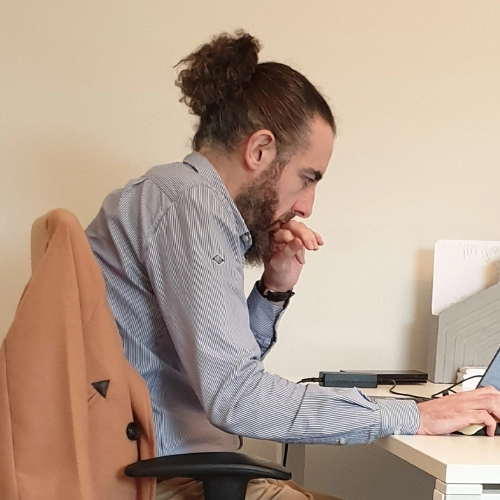 Alan Duncan
Project Coordinator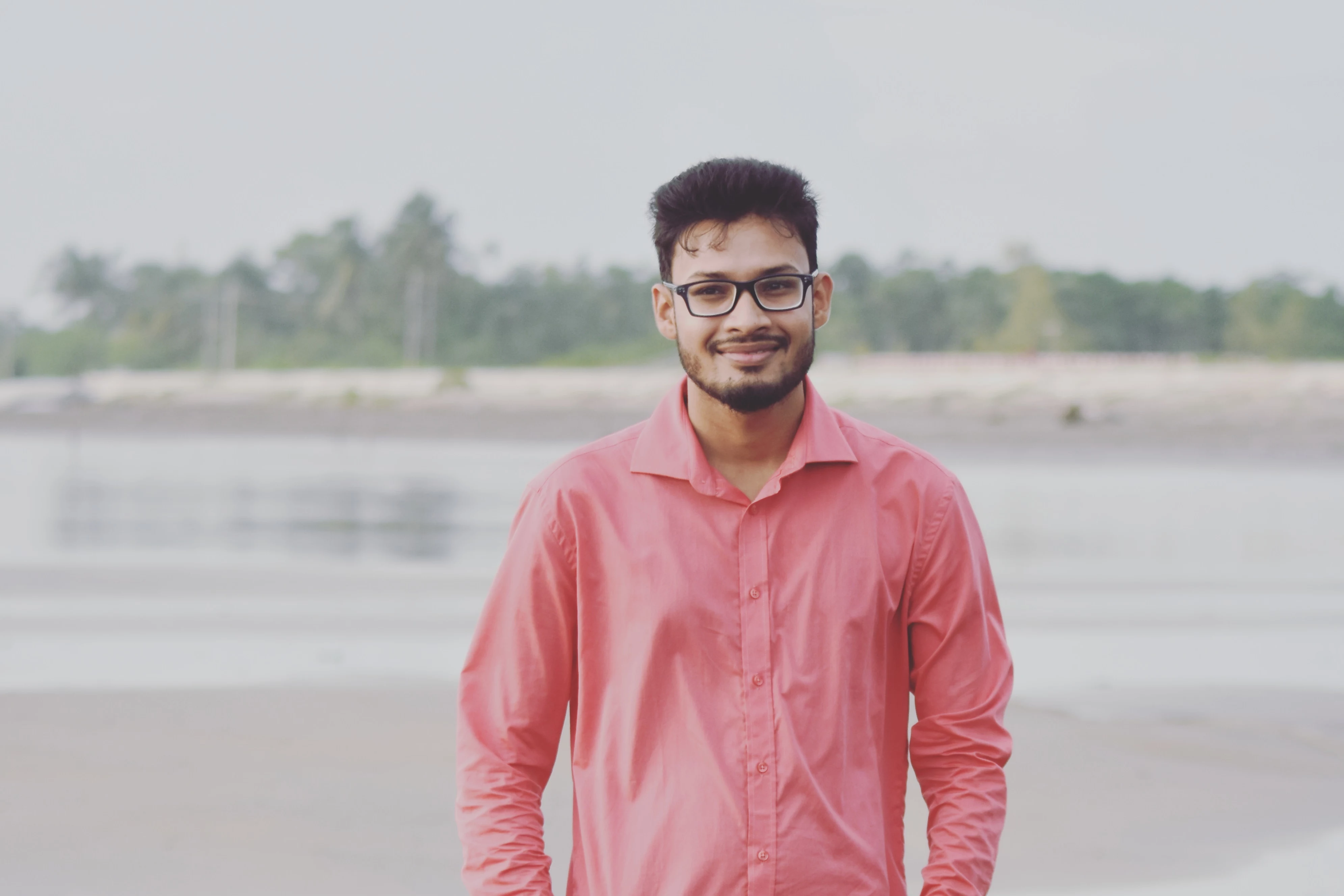 Sayeed Ahmad
Field Coordinator
Our
Comms Team: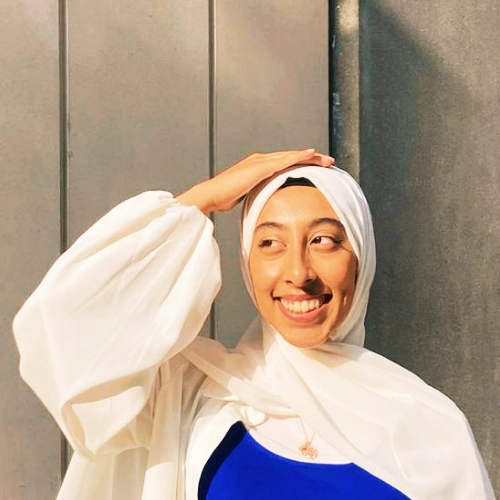 Hawwa Alam
Communications Officer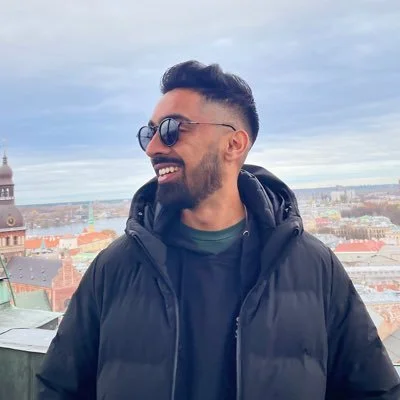 Yahya Alam
Chief Technical Officer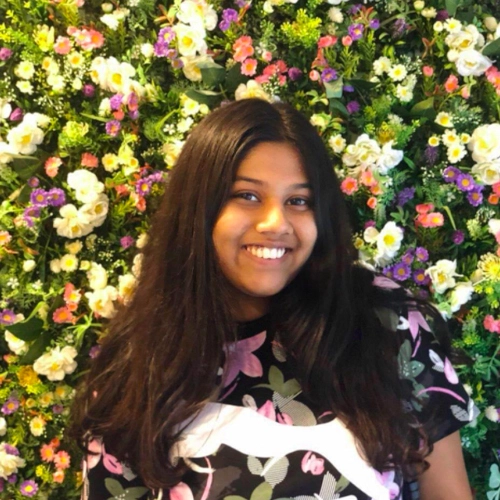 Tharika Gunasekaran
Digital Marketing & Communications Support Officer

Privacy Policy >
© 2023 Doctors Worldwide Ltd. Charity Number: 1122671. Limited Company Number: 6389121
No spam. Just projects updates and opportunities!